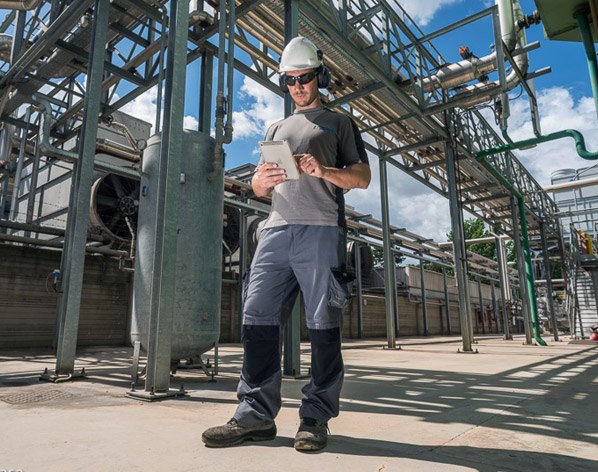 EPCI Engineering, Procurement, Construction, Installation
"Turnkey" Solutions and Services
STIM offers turnkey construction contracts called "EPCI" (Engineering, Procurement, Construction, Installation and Start-up) ensuring maximum efficiency in the realization of the project itself. STIM, as sole interlocutor and project manager, protects the customer from risks concerning contracts drawn up with third parties and minimizes his involvement. STIM, as "General Contractor" stands as the sole technical and engineering interface of the Client in the realization of his projects.
The organic management of the processes of design, sourcing of materials and goods and services necessary for the construction of the plant and subsequent construction, allows to obtain concrete results, high quality guarantee, maximum optimization of time and transparent cost management, with final delivery of the plant ready for operation. In the final stage, upon line start-up, STIM offers support to the staff who will manage the production line for the time necessary to achieve the set objectives.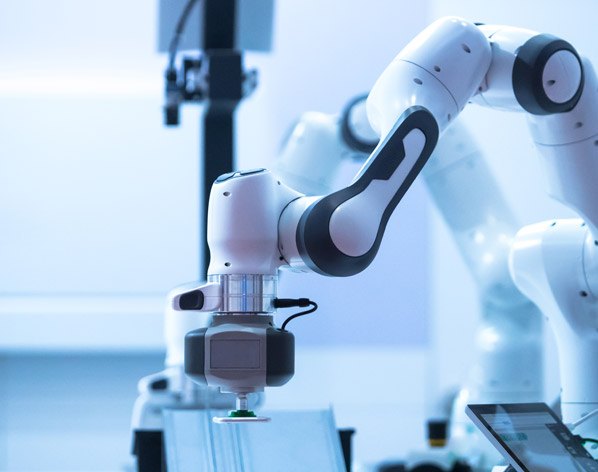 Our experience in industrial automation, and our technological know-how in the fields of mechanics, electronics and computer science allows us to develop and offer solutions for the development of production processes through study and subsequent automation of production phases in various areas and at various levels.
We are able to intervene on specific customer demand and needs, from storage to raw material processing to the management of the end line and primary or secondary palletization of products.
We use the most advanced technologies and world-class brands in robotics and PLCs. Our technology applications are always aimed at improving productivity, efficiency and the degree of working environments safety and are used daily in a variety of industries.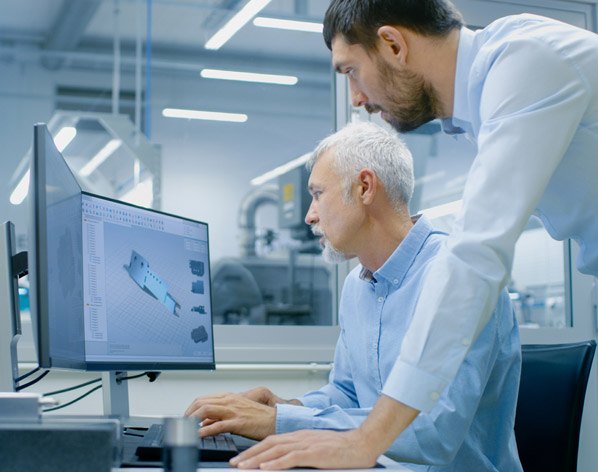 STIM is responsible for the mechanical, electrical and software integration of all the installation that make up the system under its own supervision and responsibility, with the ultimate goal of providing perfectly functioning and performing turn-based systems.
STIM aims to meet the customer's needs and, with this in mind, always offers the best technical solutions by providing equipment of its own production and/or integrating those of third-party suppliers, possibly requested by the customer.