Technological progress and innovation
STIM builds high-tech plants for the industrialization of innovative products and processes, with particular reference to the food sector. Supports clients from the earliest stages of project development: From the feasibility study to the design and construction of the prototype, STIM creates process plants and production lines that are unique on the market.
STIM is also active in the field of electrical and mechanical plant engineering, routine and extraordinary maintenance of production units, software and industrial automation. Thanks to a staff of highly qualified designers and technicians, STIM provides turnkey plants and production plants.
STIM, technology and engineering












If you are interested in our services,
please contact us with any questions and information on the development of your project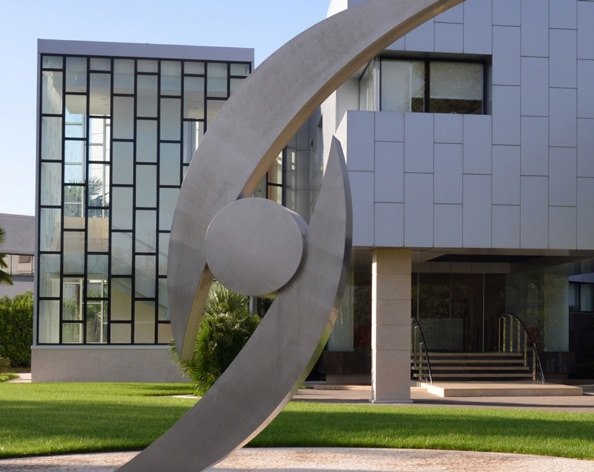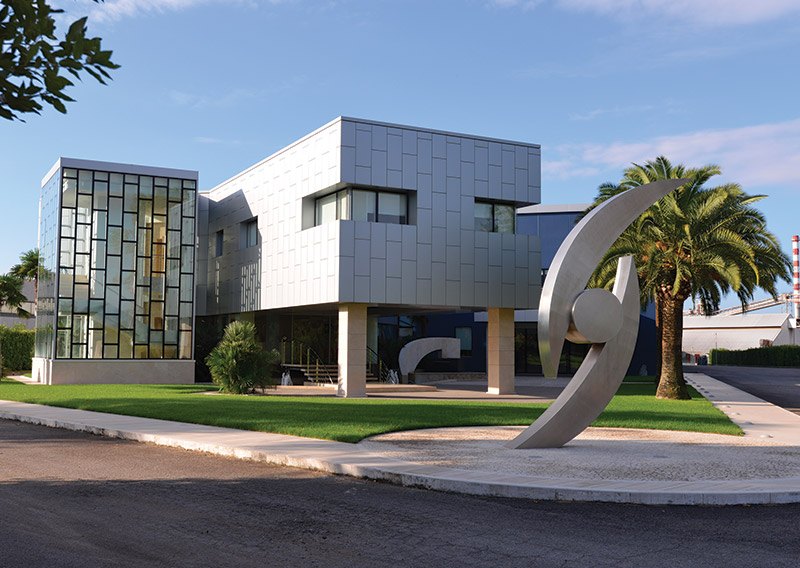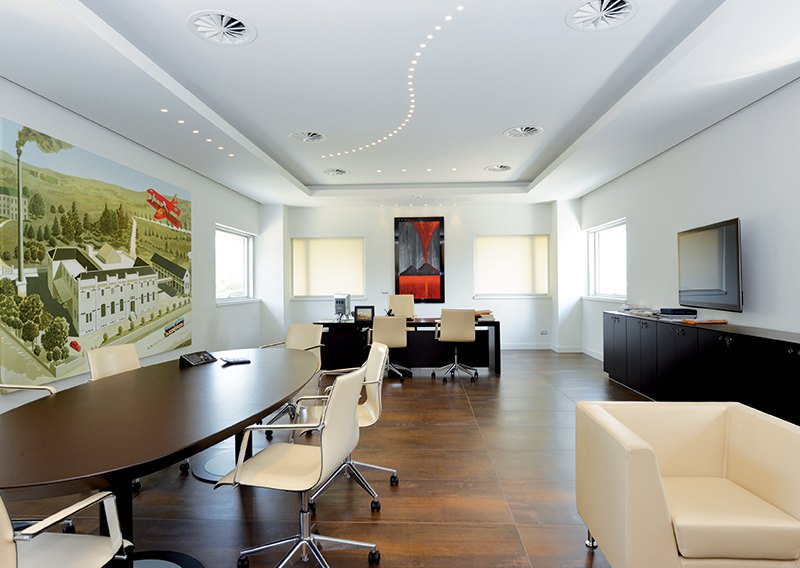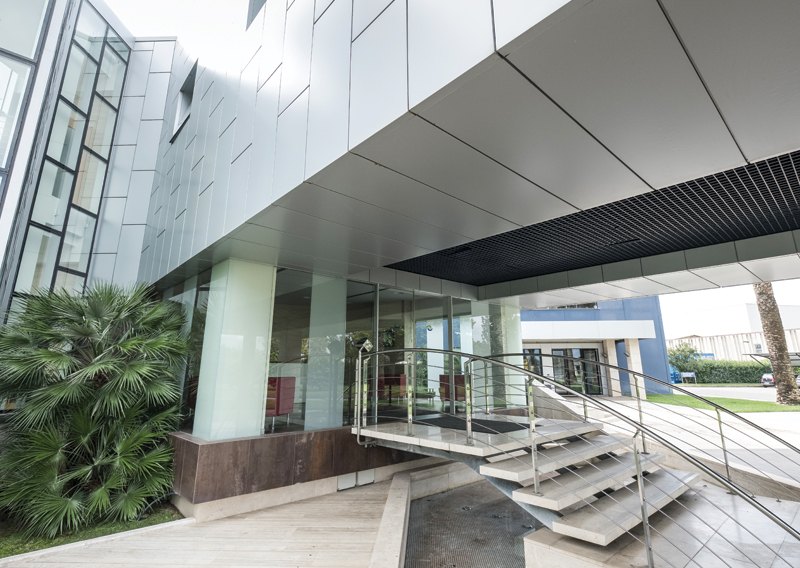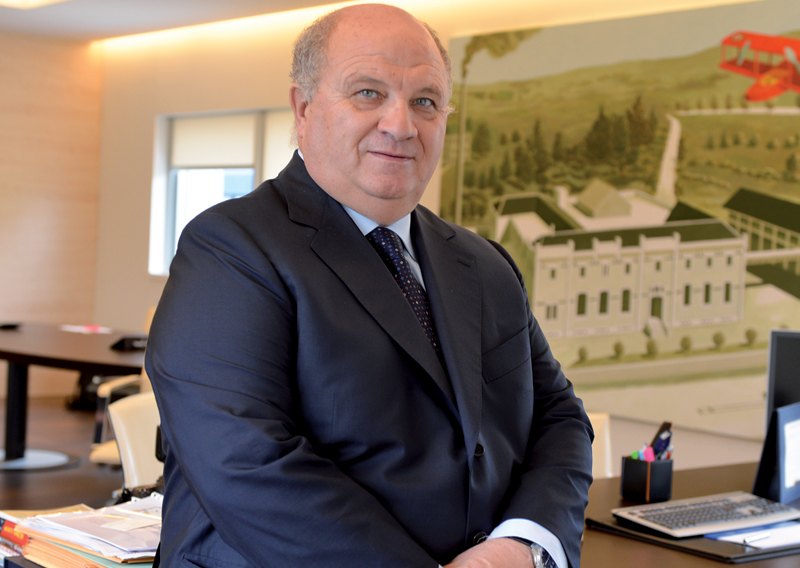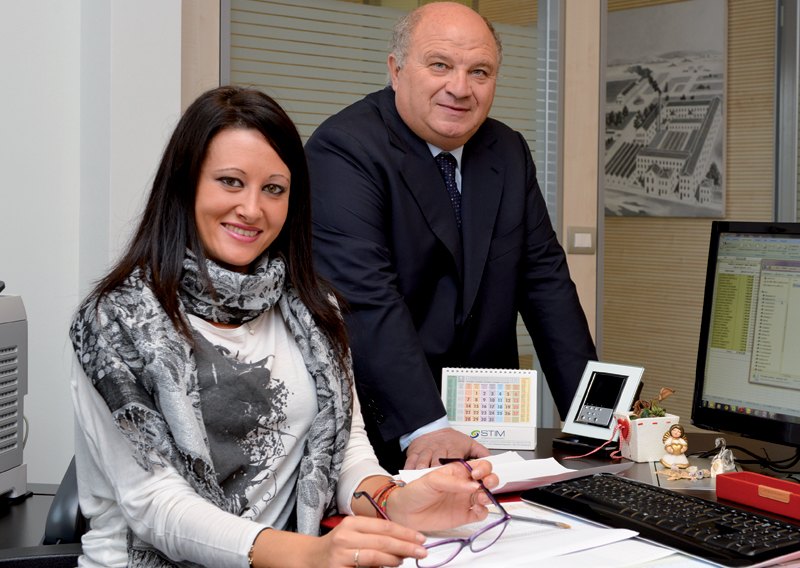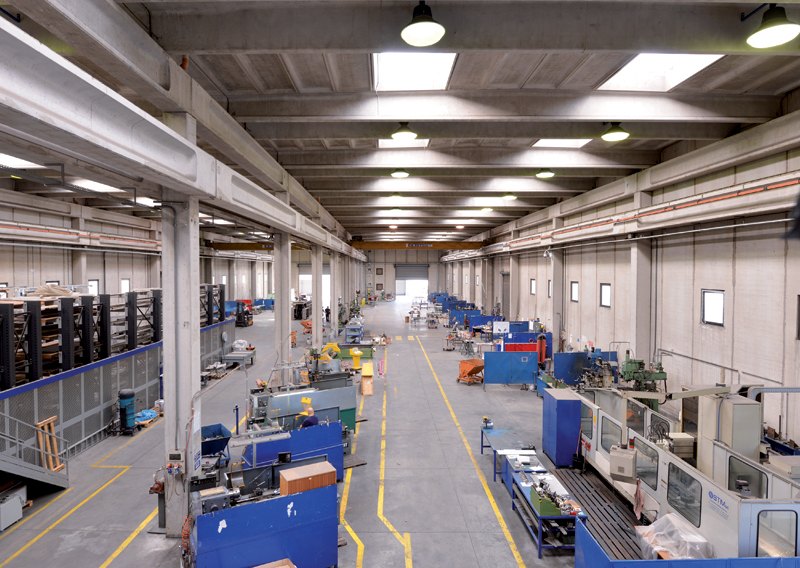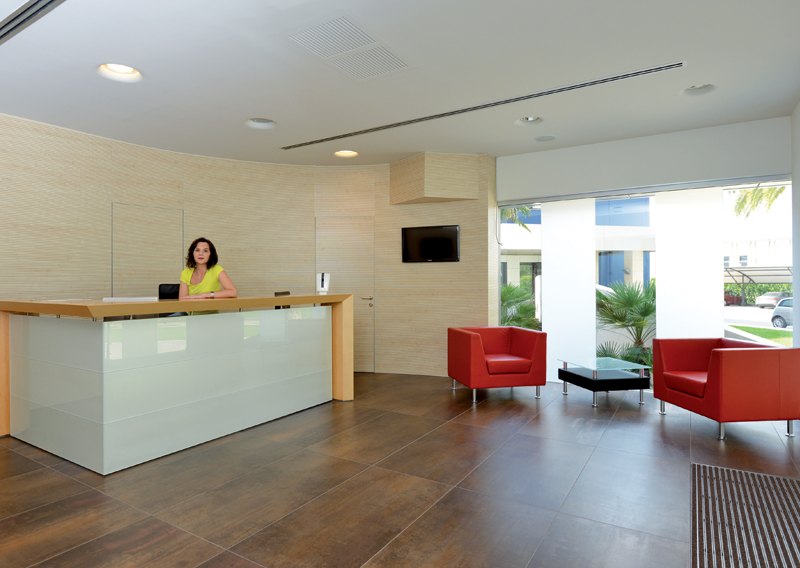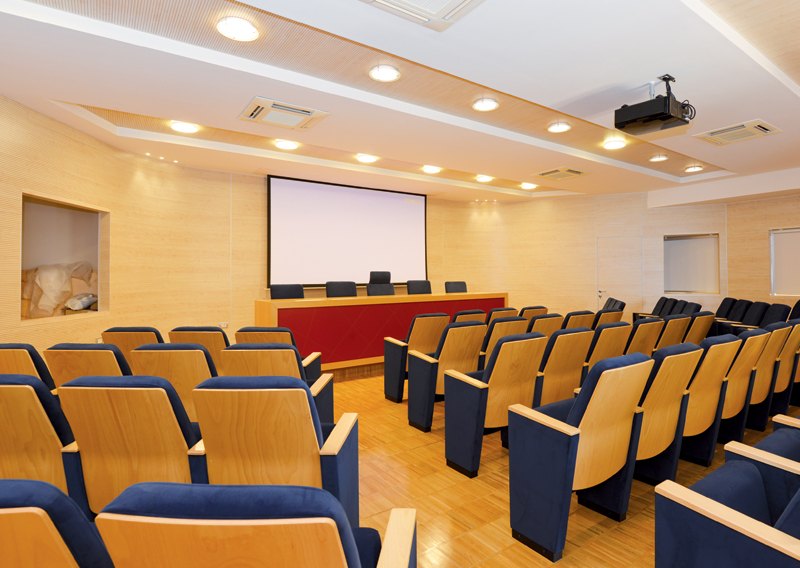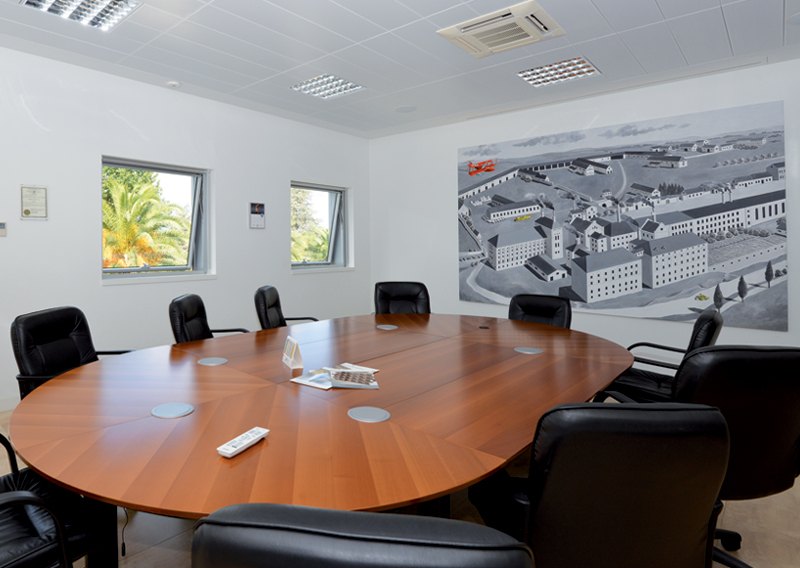 Stim Company Profile. From the idea to the finished product.
The precision of the design, the consolidated expertise in the field of industrial automation and the high technology available make STIM a reliable partner for every need of the food industry.
Keep up to date on Stim world news to know what's new: corporate, product, jobs in Italy and abroad, and partnership synergies.