STIM looks to the future: for this reason it creates installations and entire plants with a high technological content, for the industrialization of innovative products and processes, in particular for the food industry. It designs and builds process plants for industrial production, storage facilities and turnkey production areas. It deals with robotics and industrial automation and offers assembly, maintenance and plant assistance services.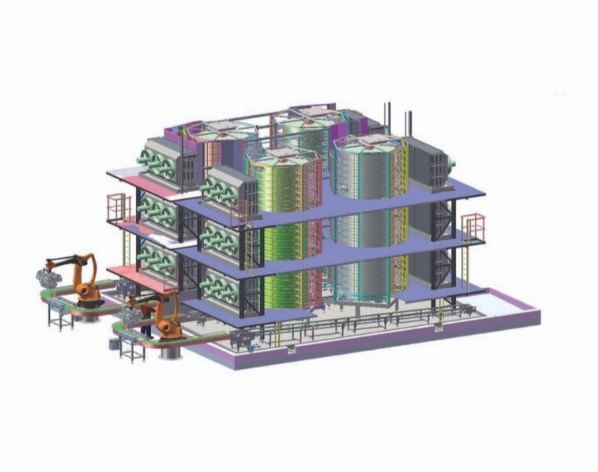 Verifying a challenge
STIM carries out analyses comparing all the technical and economic parameters considered useful to achieve a goal. The in-house team of engineers develops feasibility studies with outputs that can range from the broad design and cost analysis of a complete factory to the design of a specific production equipment.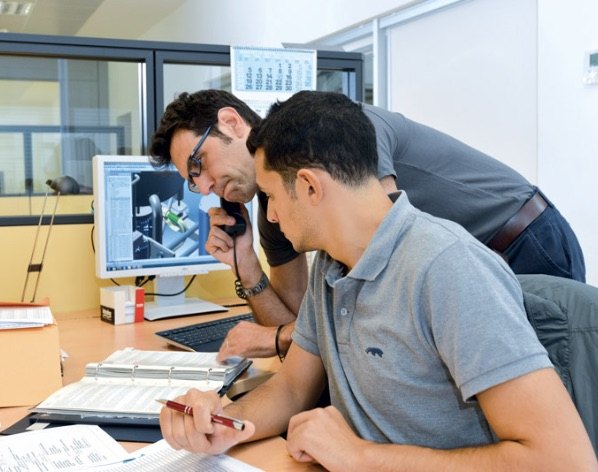 Research
In direct collaboration with the customer's R&D department, STIM develops industrial prototypes designed according to specific needs.
Development
STIM develops proprietary solutions for the process and for industrial packaging that from a technical point of view are innovative and highly flexible; and that are applicable to different production areas, putting customers in the ideal condition to stand out as a reality always at the forefront.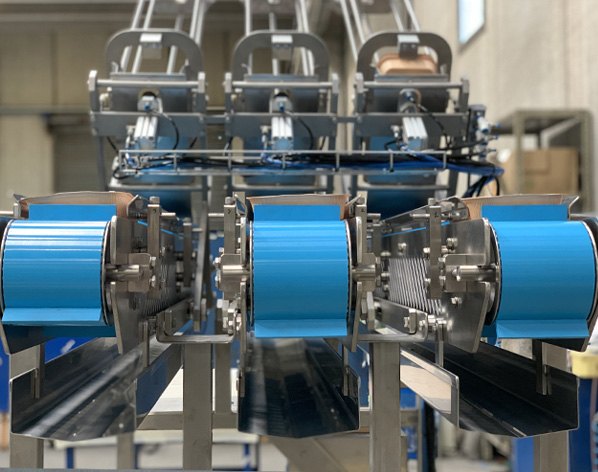 STIM relies on the construction of prototypes to test the applicability of ideas born internally or proposed by customers, with the aim of developing solutions that have a high impact on the quality, functionality and cost-effectiveness of industrial processes.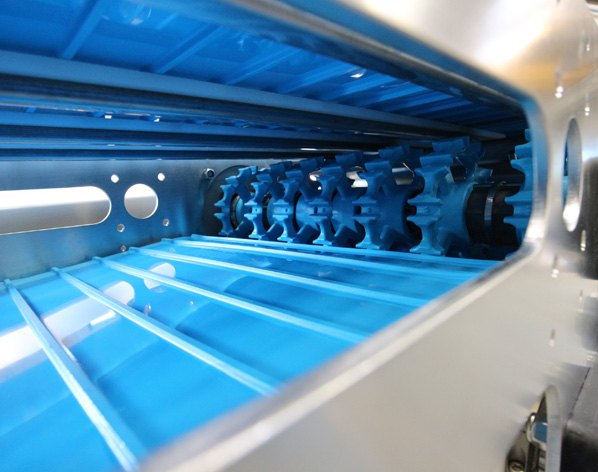 One of the flagships of the company: thanks to the experience of its team of engineers, STIM is able to understand the real needs of the customer and respond with effective and always cutting-edge technical solutions.
If you are interested in our services,
please contact us with any questions and information on the development of your project