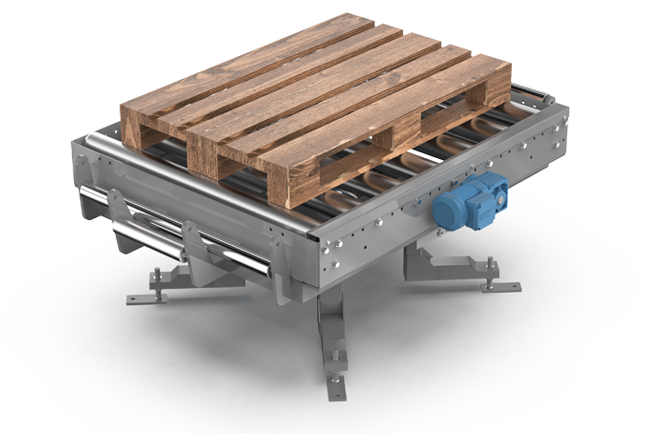 Complex palletizing systems provide an automatic system of robots that allows palletizing of multiple lines on the same robot and the management of complex systems, with the production of several pallets at the same time. As for products, types and palletization schemes, speed and available spaces, the system is always designed according to the specific needs of the customer. It is possible to provide plants that work in extreme conditions, such as storage cold rooms at -30 °C.
The plants are always integrated by STIM, which also manages the product codes and the packages that are managed, guaranteeing a perfect traceability of the product from the entry into the plant to the finished pallet.
All palletizers can be completed with code reading systems (bar code, QR...) or with vision systems for quality management and detection of package integrity.  Robot pincers are always adapted to the products to be handled in order to guarantee a secure grip and precise positioning, while avoiding any damage.