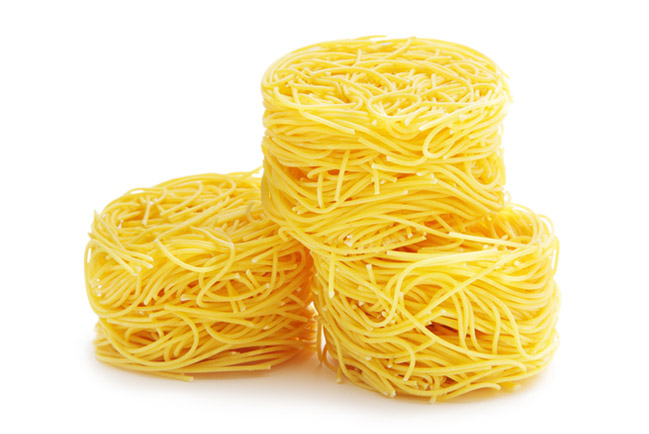 The lines are generally composed by well-defined areas which are designed from time to time according to the product to be manufactured as follows:
Preparation area
feeding and mixing group of ingredients
Moulding/extrusion/forming area
machine for continuous production of fresh pasta
conveyor belts
rolling mills
pasteurization group of puff pastry.
Blancher cooking group.
cooling/drying unit
oiling group
cutting system
Freezing area
single or double spiral tunnel
Packaging area and end-of-line
series of conveyor belts with porters
The supply includes the mechanical electrical integration and software of the equipment mounted on the line.